TNG Your Canadian Cloudworkspace Provider
A different kind of IT company. We are the Canadian-based provider of cloud services, products and strategic consulting. Established in 1994, long before the cloud was known as the cloud we have helped some of the biggest and smallest organizations around in their strategic cloud roadmap planning, migration & on-going support.
Beyond IT
Change is good, and the cloud is a big change for your organization and people. You want a partner that you can depend on with your cloud strategy, a partner that has "been there and done that". TNG was founded in 1994, the year the World Wide Web (www) aka the Internet was born! Even before computer animation, the iPod, YouTube & Amazon.
Beyond the Basics
Forget day-to-day software installations and hardware troubleshooting. In today's economy, your IT partner should be an exciting strategic resource providing you with the vision, creativity, and expertise to capitalize on new trends and emerging technologies.
Beyond the Cloud?
Yup, there is a world beyond the cloud. Some of it is scary too. We help you understand the risks and manage those risks, from disaster recovery strategies to ransomware prevention to simply knowing where your data is and everything in between. TNG is the partner to help guide you every step of the way.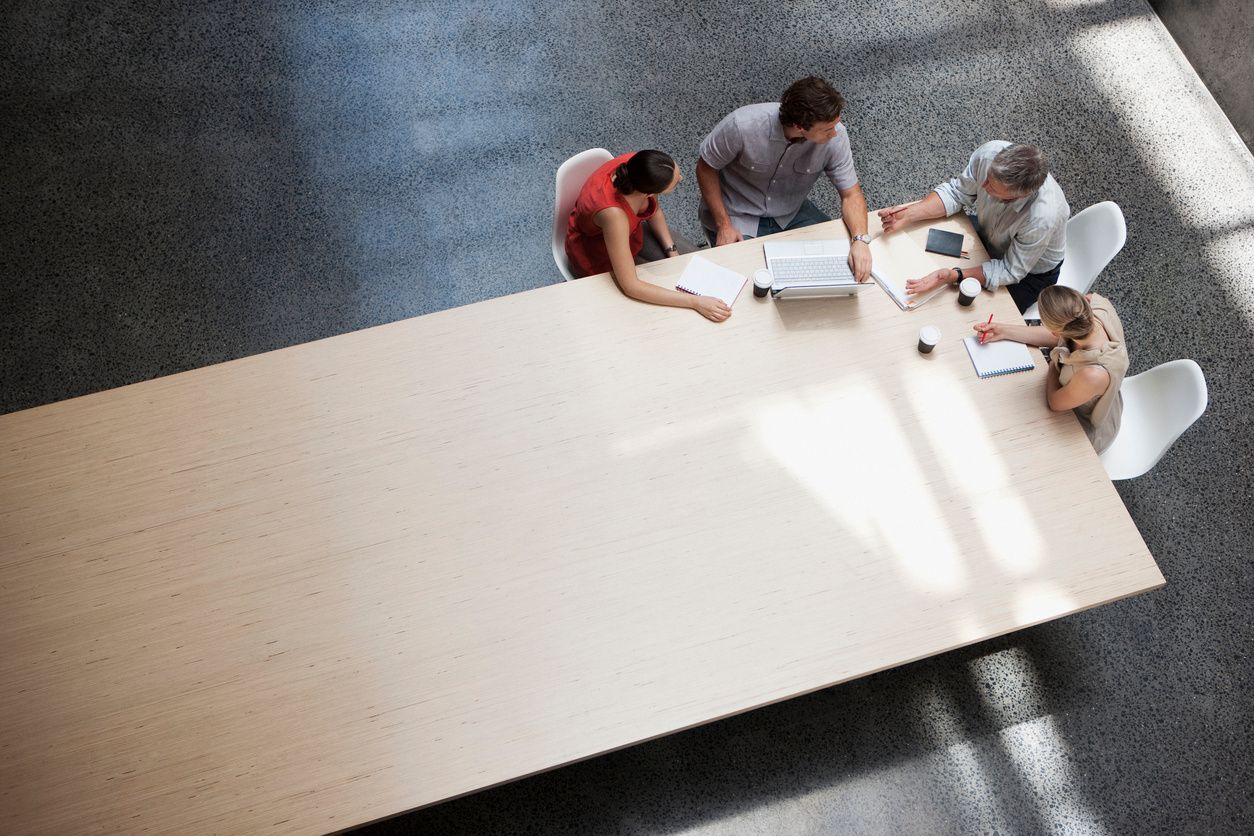 Beyond Geek-Speak
You shouldn't need a degree from MIT to make a technology decision, especially when you are looking at cloud solutions. We look at the cloud through the lens of business and we make sure the solutions we recommend to you match your business goals and roadmap.
Beyond Reactive
Technology, especially what is available today from cloud companies is truly revolutionizing the way business operates, though wonderful, it has vulnerabilities. A strong cloud strategy mitigates the risks and a knowledgeable partner will identify potential IT hazards before they happen, helping you avoid pain and lost productivity.
Schedule Your Demo Today!
For all things Office 365, we have you covered.
We have been part of the Microsoft Office 365 partnership since before it was called Office 365. As a direct and indirect Microsoft CSP we can offer you the best in Office 365 from licensing and migration to on-going support. Of course, it integrates with TNG CWS seamlessly.
Check out our offerings and contact us today to discuss options.