TNG Canadian Cloud Workspace® Provider
How TNG Can Help Your Business
Using our world class "white glove" service, we help businesses of all shapes and sizes move their IT into a 100% Canadian hosted, owned and operated WaaS.  From inception, implementation, production and close we work with you to ensure your transition is smooth, effortless and fast so to not disrupt your daily efforts.  We can also manage your Office 365 and have highly reputable SharePoint Consultants to assist with getting the most out of Microsoft's core products.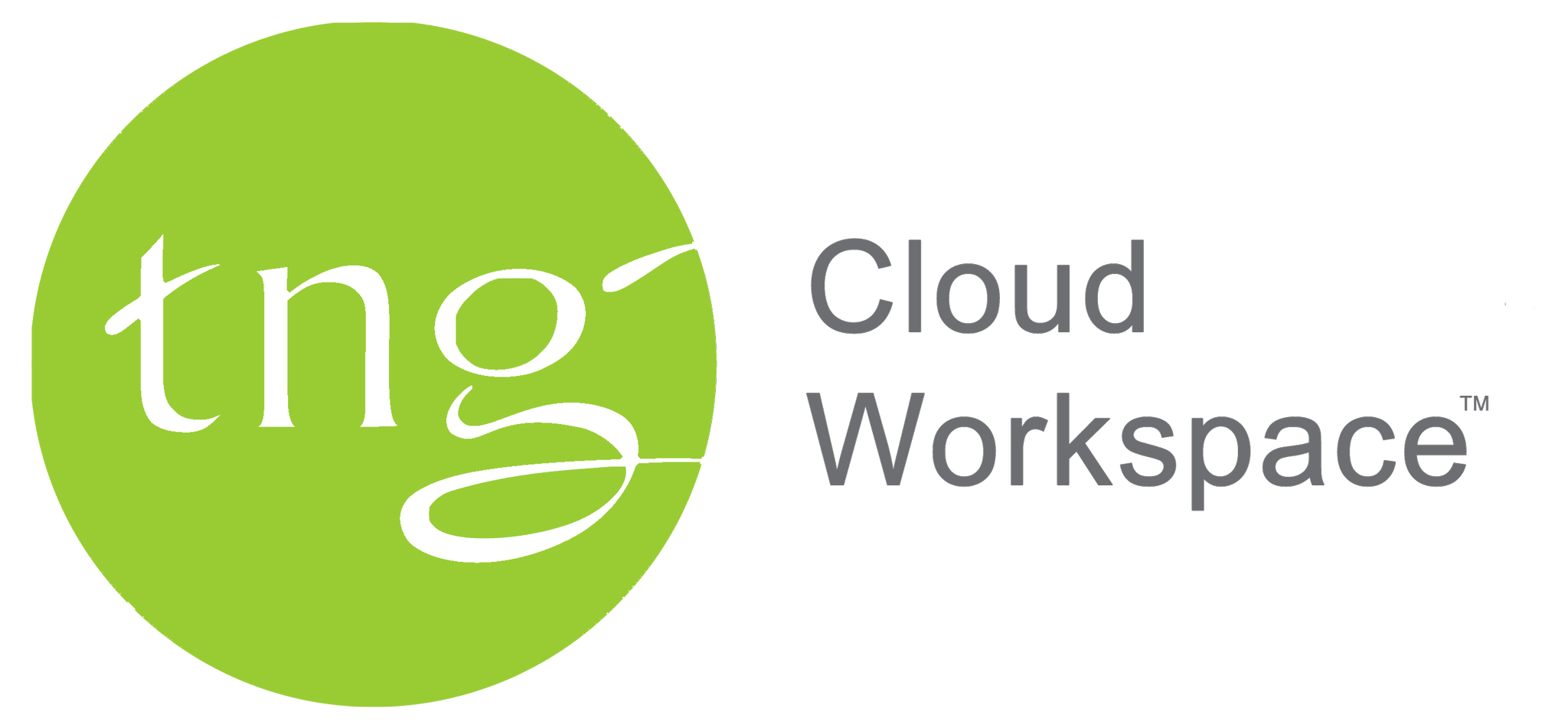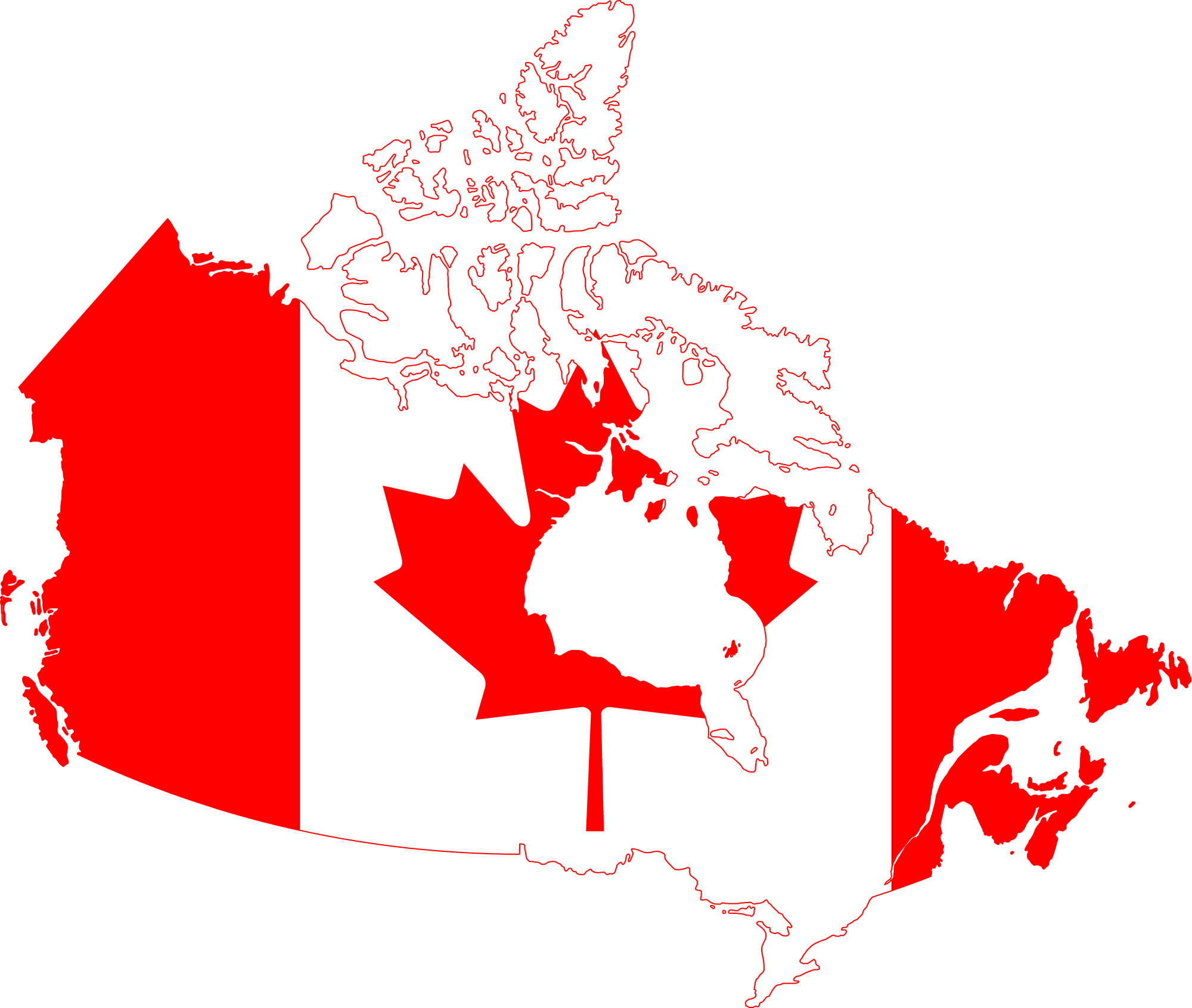 About TNG
Established in 1994, TNG has supported some of the largest organizations with strategic cloud roadmap planning, migration & on-going support. leveraging CloudJumper Cloud Workspace® Management Suite (CWMS) software to deliver Cloud Workspace® solutions with infrastructure hosted in Canadian data centers for customers throughout Canada. Business customers that use TNG's cloud-based workspace solutions cite the exceptional access and flexibility they receive, for greater business productivity and greatly simplified IT management.
Predictable Pricing
Don't worry about fluctuating Azure costs. Get virtual desktops, workstations and apps on a per user / per month basis Dropping your headcount.
Work Anywhere, Anytime On Any Device
By moving all your files AND applications into our W.a.a.S (workplace as a service) you can access your business from ANY WHERE using ANY DEVICE at ANYTIME. That's right, you can use a desktop, laptop, MAC, iPad, tablet and even your phone.
Enterprise-Ready PC in the Cloud
Servers, firewalls, security, desktops and all the software your company uses.  Software like Office 365 and over 2,000 off the shelf Windows-based products plus your custom solutions developed in-house
Secure Authentication
Some two-factor solutions rely on shared secrets to generate token numbers, which, if attackers steal, they can use the information to compromise an organization. Duo's two factor solution is designed with security in mind.
We use asymmetric cryptography, keeping only the public key on the Duo servers and storing private keys on your users' devices in a tamper-proof secure element. Duo never stores your passwords - meaning your logins stay safe.
Designed for People
We know the most effective security solution is one your users actually use. Our solution only requires your users to carry one device - their smartphone, with the Duo Mobile App installed on it. Logging in via push notification is fast and easy.
We strongly recommend using Duo Push as your second factor, a more secure method than SMS passcodes that can protect against man-in-the-middle (MITM) attacks.
High-Availability Architecture
Duo has maintained uptime of greater than 99.99% for more than four years, with a hard service level guarantee backed by SLA. Duo's servers are hosted across independent PCI DSS, ISO 27001-certified, and SSAE 16-audited service providers with strong physical security.
Duo provides a high-availability service that is split across multiple geographic regions, providers and power grids for seamless failover,  coupled with multiple offsite encrypted backups of customer data for fast secure data recovery if required.
Partner Sign Up Cost
We offer our platforms on a per user / per month basis for maximum flexibility on head count. So before jumping into a restrictive three-year contract for last generation security solutions, try us out. We guarantee you'll think twice about long-term contracts.
Canadian Hosted
Our platform hosts all your software needs inside your private TNG CWS environment housed in a tier 3 Canadian Data Centre. 
Average Revenue Saved
So before jumping into a restrictive three-year contract for last generation security solutions, try us out.  Once you do, we guarantee you think twice about long-term contracts based on physical hardware/security solutions offered as an alternative to our high-security platform.
Ready to see for 
Yourself?