Your Canadian Cloud Desktop Workspace Provider
Trupoint Cloud Workspace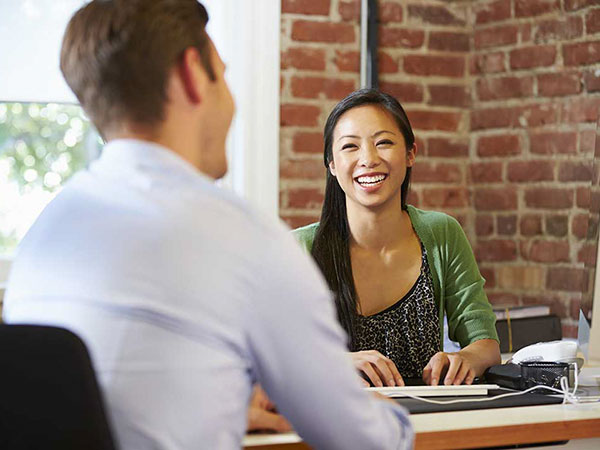 Beyond IT

Forget day-to-day software installations and hardware troubleshooting. In today's economy, your IT partner should be an exciting strategic resource providing you with the vision, creativity, and expertise to capitalize on new trends and emerging technologies.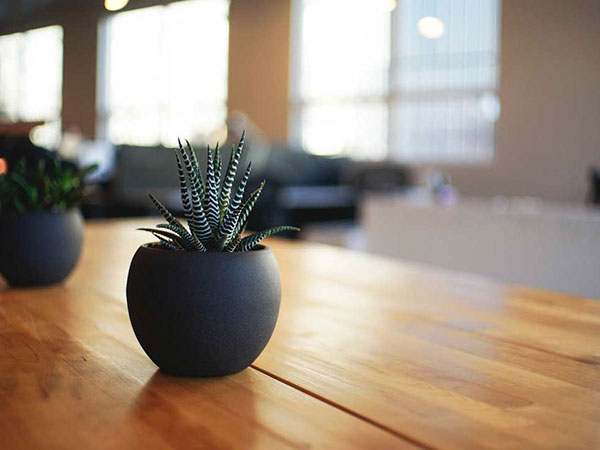 Beyond the Basics

Yup, there is a world beyond the cloud. Some of it is scary too. We help you understand the risks and manage those risks, from disaster recovery strategies to ransomware prevention to simply knowing where your data is and everything in between. TNG is the partner to help guide you every step of the way.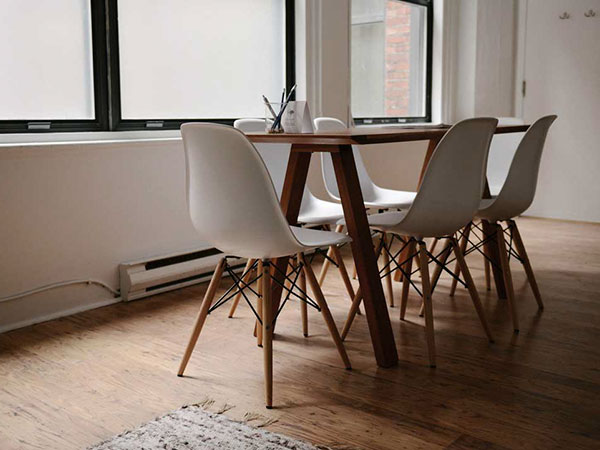 Beyond the Cloud?

You shouldn't need a degree from MIT to make a technology decision, especially when you are looking at cloud solutions. We look at the cloud through the lens of business and we make sure the solutions we recommend to you match your business goals and roadmap.
Beyond Reactive

A different kind of IT company. We are the Canadian-based provider of cloud services, products and strategic consulting. Established in 1994, long before the cloud was known as the cloud we have helped some of the biggest and smallest organizations around in their strategic cloud roadmap planning, migration & on-going support. We're There 100%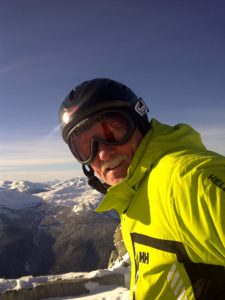 Stephen Simmons
Stephen Simmons, MSc IT, President, CEO, TNG Financial Software inc. Stephen has been leading IT teams since the early 80's and specializing in secure Canadian based cloud solutions for the past fifteen years. Educated as a programmer back in the COBOL days, Stephen cut his teeth in the programming and systems world in the very early days of Microsoft and Novell and founded TNG in 1994. Receiving his Master of Science, IT (Security) from the University of Liverpool enabled Stephen to move extensively into the area of data security as it relates to cloud based virtual solutions. Today he specializes in virtual Canadian based solutions centred around the Microsoft cloud offerings including Azure, Office 365, Dynamics 365, Microsoft Virtual Windows Desktop in partnership with leading partners such as Cloud Jumper, Duo and eFolder.
Learn About Trupoint Cloud Workspace