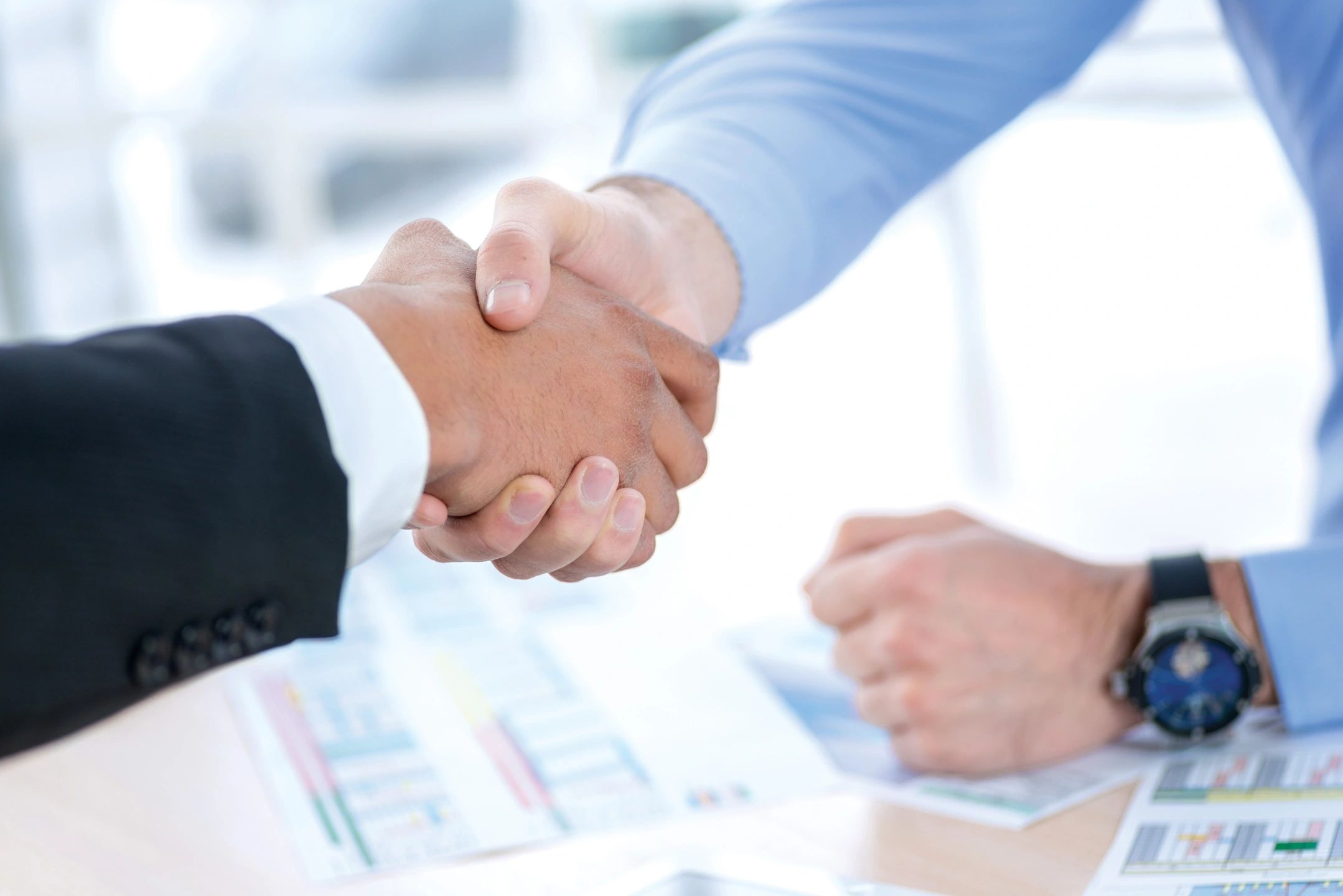 Partnership allows the integration of Promeric Ascend and TNG Cloud Workspace into a comprehensive cloud based platform for the Canadian Bankruptcy Trustee Industry.
BURLINGTON and LONDON ONTARIO, CANADA — July 9, 2019. TNG Financial Software Inc., a leader in Canadian cloud solutions is very pleased to announce we have entered into a strategic partnership with Promeric Technologies Inc. This partnership will allow Trustees to utilize TNG's Canadian based Workspace as a Service platform (TNG Cloud Workspace) to access their business applications, including Promeric's industry leading bankruptcy trustee software, Ascend.
With this partnership, TNG will immediately be able to offer trustee firms a cloud based, highly secure platform that offers:
A simple and easy to use user interface
Reduced server and other IT infrastructure costs
Secured access to applications and data from any internet-connected device:
PC, laptop, tablet or mobile, Apple or Microsoft
Automated backup and recovery through world class Canadian data centers
Elimination of complex data privacy and other information security challenges
Enhanced productivity that allows Promeric customers and their employees a flexible workspace
Fully integrated with Microsoft Office 365 software and email solutions
Compliance based security solutions included:
Multi-Factor Authentication
Data Encryption at rest and in transit
Encrypted FIPS certified file transfer solution between Promeric clients and customers / suppliers
Versioning control and auditing on all files
Tier 3 Canadian Data Centres
According to Stephen Simmons, President of TNG Financial Software Inc.;
"With over 3,000 applications certified to run inside TNG Cloud Workspace, including tight integration with Office 365, the partnership to bring the Ascend software into TNG Cloud Workspace is a big win for the Bankruptcy Trustee industry in Canada. Offering Ascend in TNG Cloud Workspace brings an easy and secure solution to companies that want to get out of buying expensive servers, long-term support contracts and eliminate the worry of customer data residing on laptops that are susceptible to theft or confiscation by border security officials around the world. Keeping their sensitive data secure inside Canada makes this a very attractive offering."
For more information please contact:
TNG Financial Software Inc.
Ben Perry
1.416.583.2052
Or
Promeric Technologies Inc.
Travis Weare
1.905.948.1777 ext. 234
# # #
Date
Tuesday July 9, 2019